Just Turning Words into a Dream Life
Thanks for dropping by my page. I'm Alice Seba and I have been helping my customers turn content into profits since 2002.
It all started when I was home with my first baby and was determined not to have to go back to a J-O-B. I took my ability and joy for writing and made it into a full-time business.
Fast-forward to today, I consider myself completely unemployable (HOORAY!), but a great source of done-for-you content and strategies for online businesses like yours, looking to use the power of information, entertainment and connection to grow their businesses.
I love the Internet and the opportunities it brings for working when I want and how I want….all from wherever I have my laptop or iPhone. I also really enjoy helping others do the same, particularly through the cost-effective use of relationship-building content.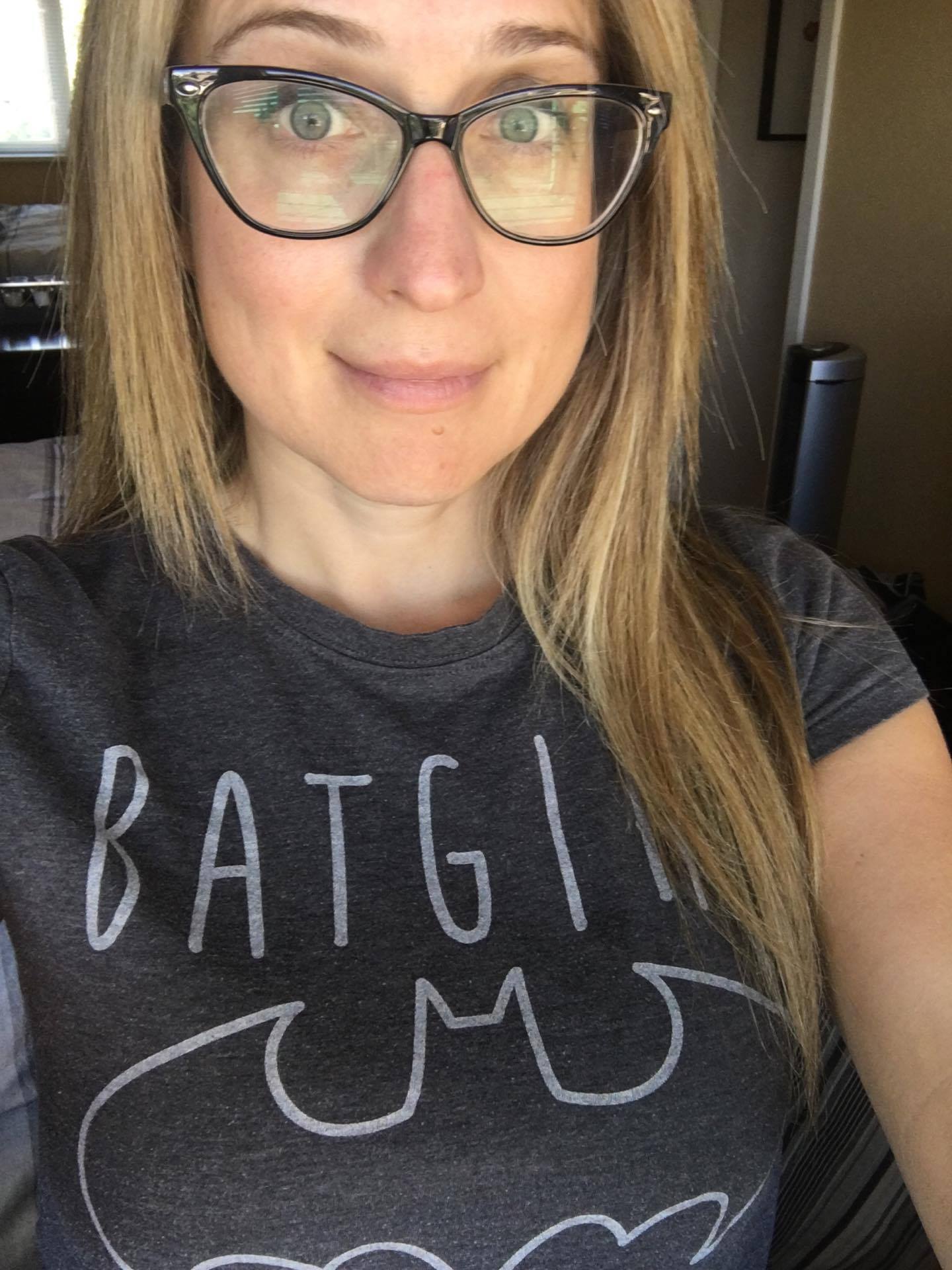 If you're looking for resources and help with your content marketing and are interested in turning words into a dream life, check these out...


PublishForProsperity.com not only specializes in bringing you top quality private label rights personal development content, we also provide marketing strategies for coaches, speakers and online publishers.

You can grab some free private label rights content samples that you can publish as your own or check out our free valuable resources section, so you can grow your business and help your clients too.
If you help your customers and clients improve their lives, this is definitely for you.

EKitHub is a newer project that is designed to help you quickly create products and content in a variety of niches.
Content and product creation can be a laborious process, but there's no need to do it from it scratch.
We offer extremely budget-friendly options that help help grow your reputation as a quality content publisher, make it super easy to create quality products for your customers and grow your audience...saving you tons of time in the process. Learn more about us here.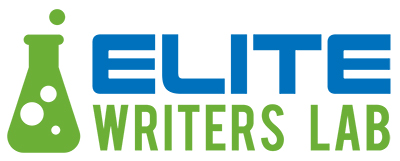 If you're looking to turn your writing skills into a living, consider joining our Elite Writer's Lab.
You can start for just $1 and you'll have access to monthly resources, brainstorming sessions and our private support to group to help you succeed.

Now, if you're completely brand new to writing for a living, I'd recommend you take our WriterHelpWanted course first. It will give you all the fundamentals you need to get started.

DFYTemplates provides you with an easy way to quickly, easily and profitably complete your marketing tasks by tapping into our decades of online marketing experience.
Use these templates for your own marketing, with your clients or you can even include them in your own products for sale.
You can pick up a free template package here to see what we're all about.

Our packages come with resell rights, which means you can share them with your customers too.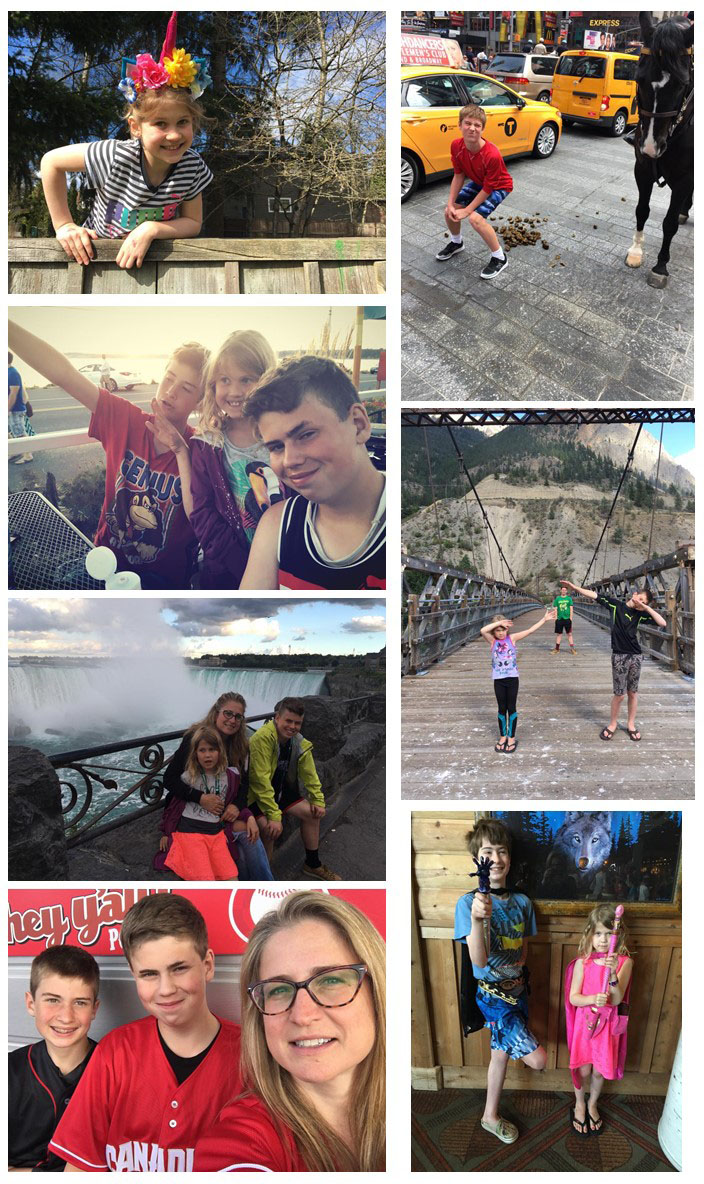 That's me and my family above. We live in the Vancouver area of British Columbia, Canada...in Surrey, to be exact.
We don't have fancy tastes, but we sure do love the freedom that my business has provided us. With my business as the financial provider for the family, we have the opportunity to what we want, where we want and when we want. And we always try to live each day to the fullest.

I'd love to do my part in helping you do exactly the same, so be sure to check out the resources above. Please join my Publish for Prosperity Facebook Group here as well...happy to help directly...and to inspire you in life and business.

And check out our new EkitHub - Easy to Create Products Brainstorming Community as well. You'll get lots of guidance, inspiration and strategy for creating printables, print-on-demand products and more.
By the way, we also have a fun family project you may want to check it out if you love dogs. See our Happy Dog Island website here.
Look forward to keeping in touch!
Copyright 2004-2021 Alice Seba, All Rights Reserved