Just Turning Words into a Dream Life
Thanks for dropping by my page. I'm Alice Seba and I have been running a profit-generating online business since 2002.
It all started when I was home with my first baby and was determined not to have to go back to work. I took my ability and joy for writing and made it into a full-time business. I'm so glad I took that plunge as the ride has been well worth it.
I love the Internet and the opportunities it brings for working when I want and how I want….all from wherever I have my laptop or iPhone. I also really enjoy helping others do the same, particularly through the cost-effective use of relationship-building content.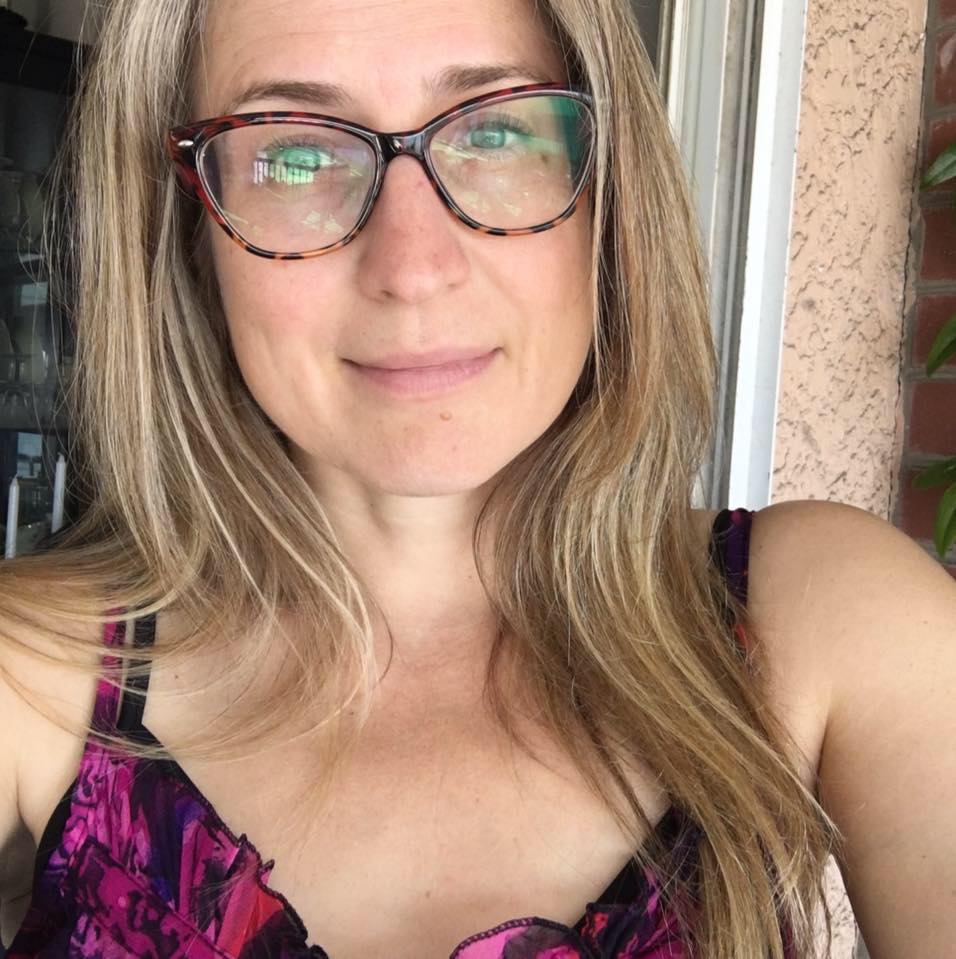 If you're looking for resources and help with your content marketing and are interested in turning words into a dream life, check these out...


Our mission at ListMagnets.com is to create valuable content that will help you grow your mailing list and boost your bottom line. We provide provide label rights to our reports packages, which means you can take the content and brand it, edit it, monetize it and publish as your own.
If you're ready to publish tons of great content, but don't want to break your back or wallet doing it, see our currently available PLR bundles here. You can even grab a few free samples while you're there.

DFYTemplates provides you with an easy way to quickly, easily and profitably complete your marketing tasks by tapping into our decades of online marketing experience.
Use these templates for your own marketing, with your clients or you can even include them in your own products for sale.
You can pick up a free template package here to see what we're all about.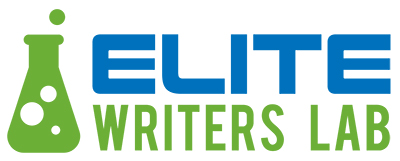 If you're looking to turn your writing skills into a living, consider joining our Elite Writer's Lab. You can start for just $1 and you'll have access to monthly resources, brainstorming sessions and our private support to group to help you succeed.

Now, if you're completely brand new to writing for a living, I'd recommend you take our WriterHelpWanted course first. It will give you all the fundamentals you need to get started.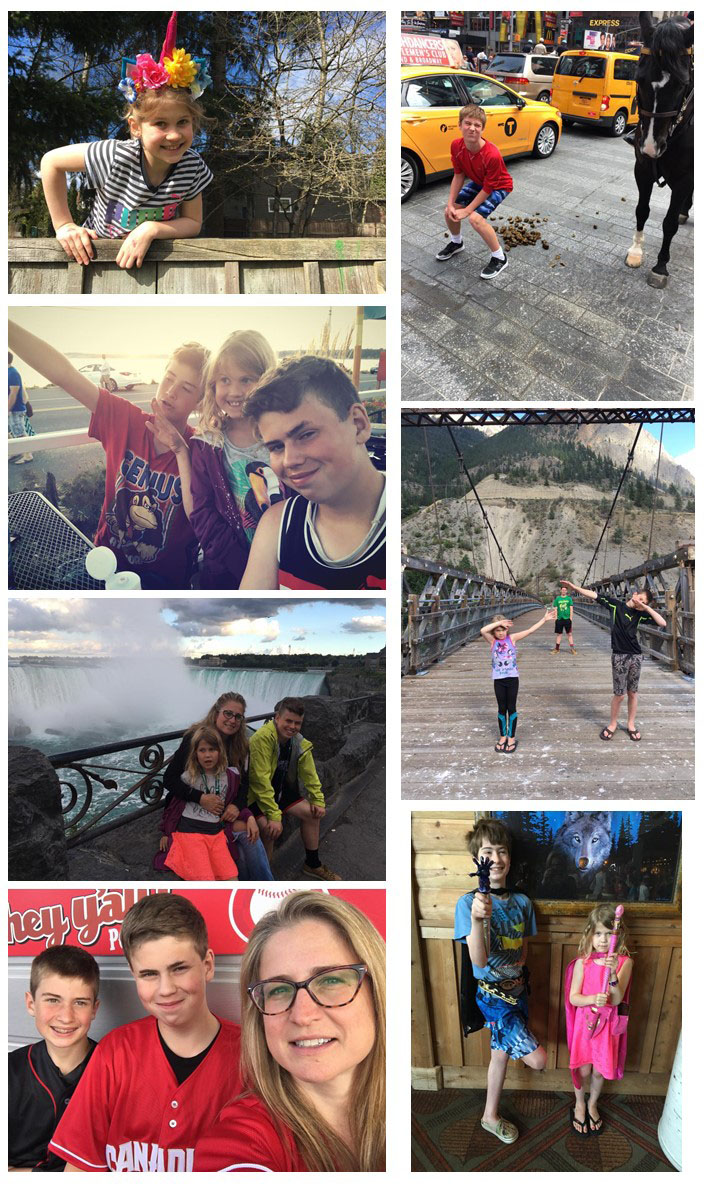 That's me and my family above. We live in the Vancouver area of British Columbia, Canada...in North Delta, to be exact.
We don't have fancy tastes, but we sure do love the freedom that my business has provided us. With my business as the financial provider for the family, we have the opportunity to what we want, where we want and when we want. And we always try to live each day to the fullest.

I'd love to do my part in helping you do exactly the same, so be sure to check out the resources above. Happy to help!
Copyright 2004-2017 Alice Seba, All Rights Reserved